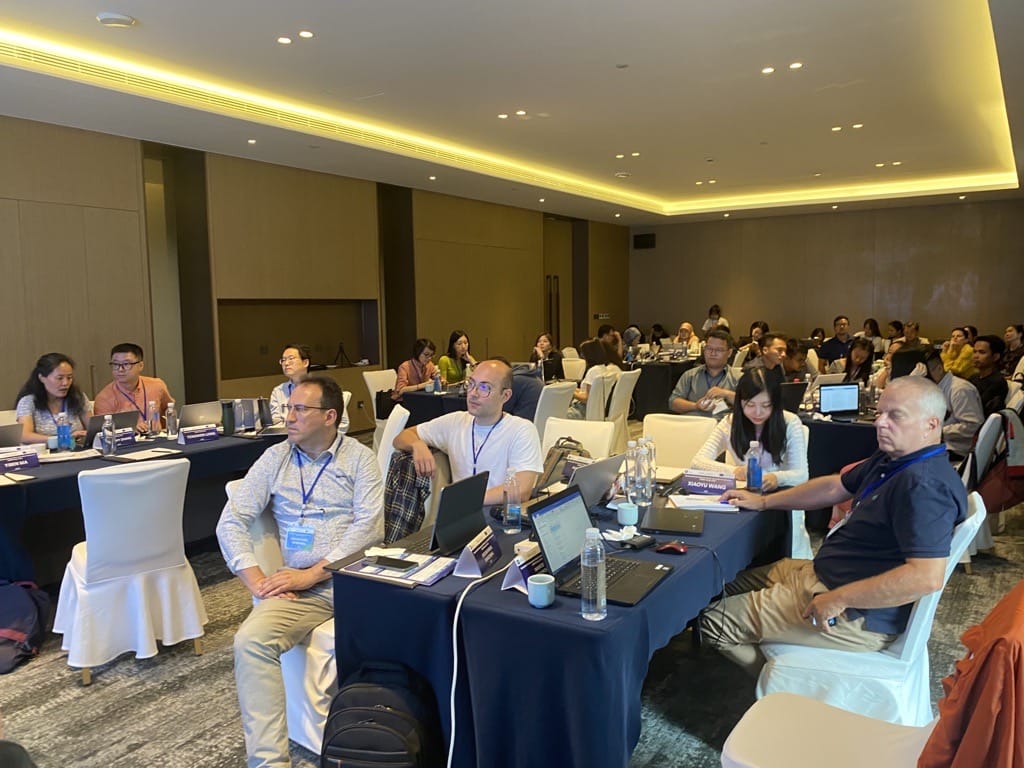 Ningbo, China, September 10, 2023 – The University of Nottingham Ningbo China proudly hosted the 4th study visit of the SDGsJR (Sustainable Development Goals in Journalism and Reporting) project from September 4th to 8th, 2023. The event brought together academics, journalists, and students from around the world, focusing on advancing journalism's role in supporting the United Nations' Sustainable Development Goals (SDGs).
During this event, the participants achieved several key objectives:
Assessment of Journalism Training Programs: The study visit included in-depth discussions and evaluations of journalism training programs from various institutions, including discussions about e-learning platforms and university courses. This assessment aimed to identify best practices and areas for improvement in educating the next generation of journalists.
Development of SDGs Reporting Project: The project's progress in promoting and implementing SDGs reporting was a central theme. Attendees shared experiences, ideas, and successful strategies for incorporating the SDGs into journalism practice.
Empowering Students and Journalists: Valuable training information was provided to students and journalists attending the event, equipping them with the knowledge and tools to actively engage with the UN's Sustainable Development Goals in their reporting.
The 4th SDGsJR study visit was a significant milestone in the journey toward strengthening the connection between journalism and sustainable development. It showcased the commitment of individuals and institutions to driving positive change in the world.
The project looks forward to sharing more updates, resources, and opportunities to engage with the UN's Sustainable Development Goals in journalism. Stay tuned for further developments and join us in our mission to make the world a better place through impactful reporting.